High Energy Aerobatics!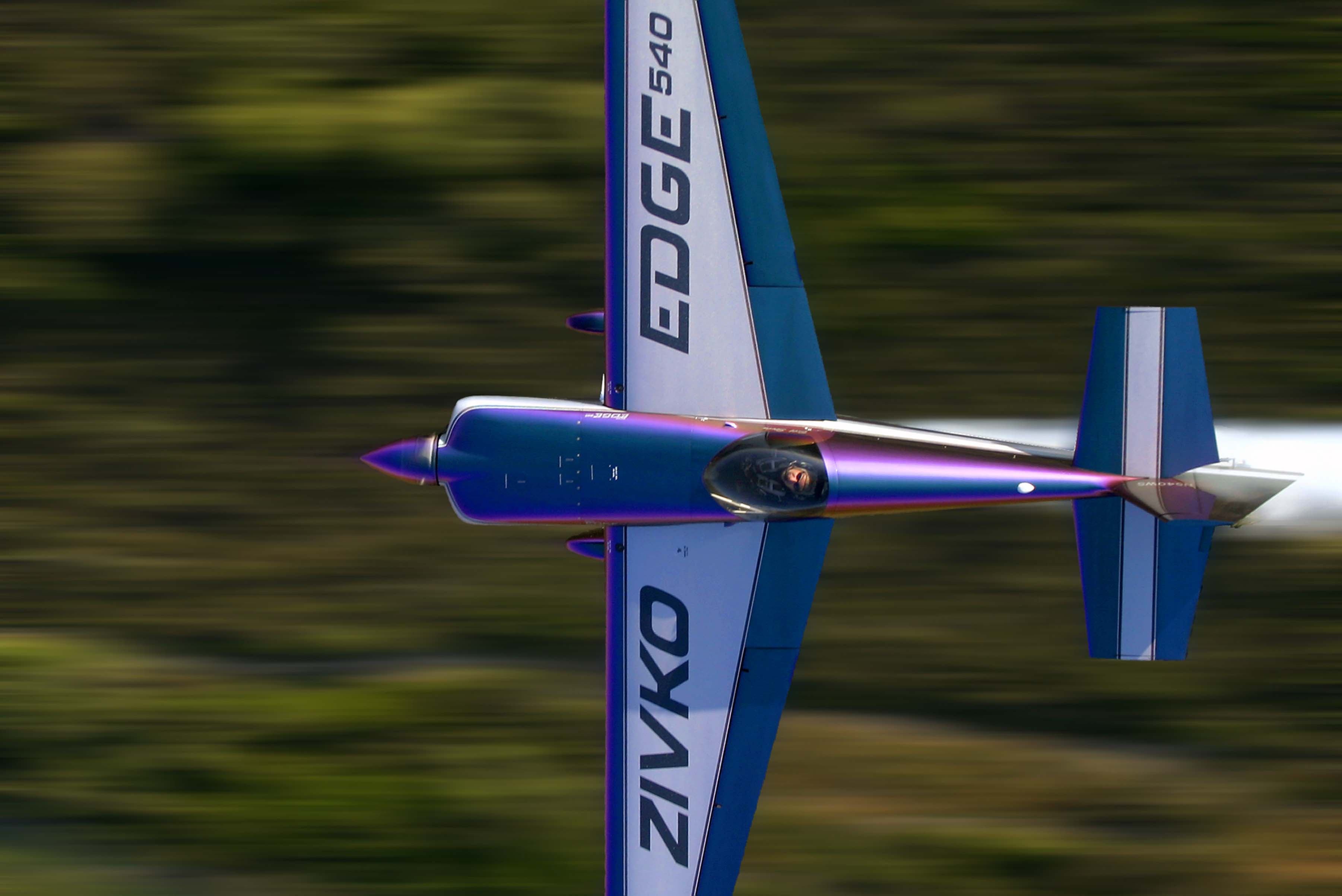 Each show day, Bill Stein will perform solo aerobatics in the eye catching Edge 540.
Since 1995, Bill has performed at air shows all across the United States and has entertained millions air show fans logging over 5,000 hours of aerobatic and formation flight. Bill's passion for precision flying is evident in his dazzling air show routine. He trains every day so that his skills stay razor sharp, and to maintain the all-out energy and excitement he puts into his air show sequence.
Bill's Edge 540 will really stand out to air show spectators. Using cutting edge paint technology, Bill has designed the spectacular look of his airplane using a paint that continuously changes color based on the constantly varying angles between the spectators, airplane, and the lighting. The visual impact of Bill's airplane is that it is multiple colors at one time. Get your cameras ready!
For more information click here.
---
Be sure to check out all of the spectacular performers.