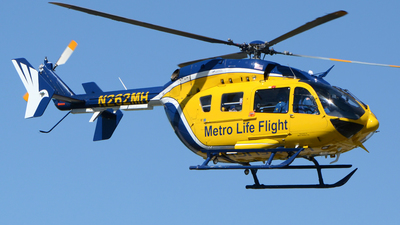 Launched in 1982, Cleveland Metro Life Flight is an internationally recognized critical care transport service based in Northeast Ohio. Accredited by the Commission on Accreditation of Medical Transport Systems (CAMTS) since 1994, Metro Life Flight provides both local and international assistance utilizing helicopter, Lear jet and ground unit assets.
Metro Life Flight's four person team is comprised of two pilots and two critical care specialists including nurses and physicians. Each member of the team brings industry state-of-the art experience complemented by the high standard of training required within the Metro Life Flight family.
Metro Life Flight helicopters will perform daily flybys at this year's show along with a display. Metro Life Flight home page – click here: Metro Health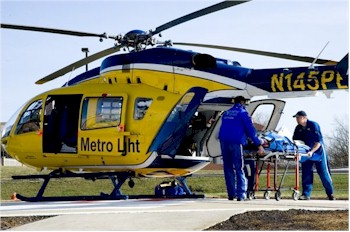 ---
Be sure to check out all of the spectacular performers.