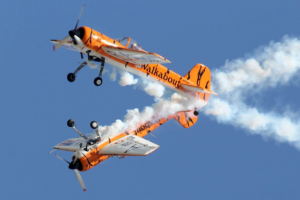 The 2018 Cleveland National Air Show gave Clevelander's a little "Altitude with Attitude" and featured the U.S. Navy Blue Angels.  The weather was unseasonably hot but the fans came out to experience an awesome show.  The line-up also included the U.S. Air Force F-16 Viper Jet Demonstration, C-130 Hercules Demonstration, U.S. Army Golden Knights Parachute Team and Shockwave Jet Truck. And making their first appearance in Cleveland was Tiger Airshows flying identical Tiger Yak 55's in close formation aerobatics, all while combining the challenges of flying through the Ringmaster's exciting smoke rings in the sky. Wingwalking also returned to the Cleveland National Air Show with the debut of husband and wife team, Greg and Ashley Shelton. And each show day included skywriting during a patriot Salute to Veterans performance choreographed to Amazing Grace and God Bless America. 2018 also marked Sean D. Tucker's last solo appearance in Cleveland in the Oracle Challenger III.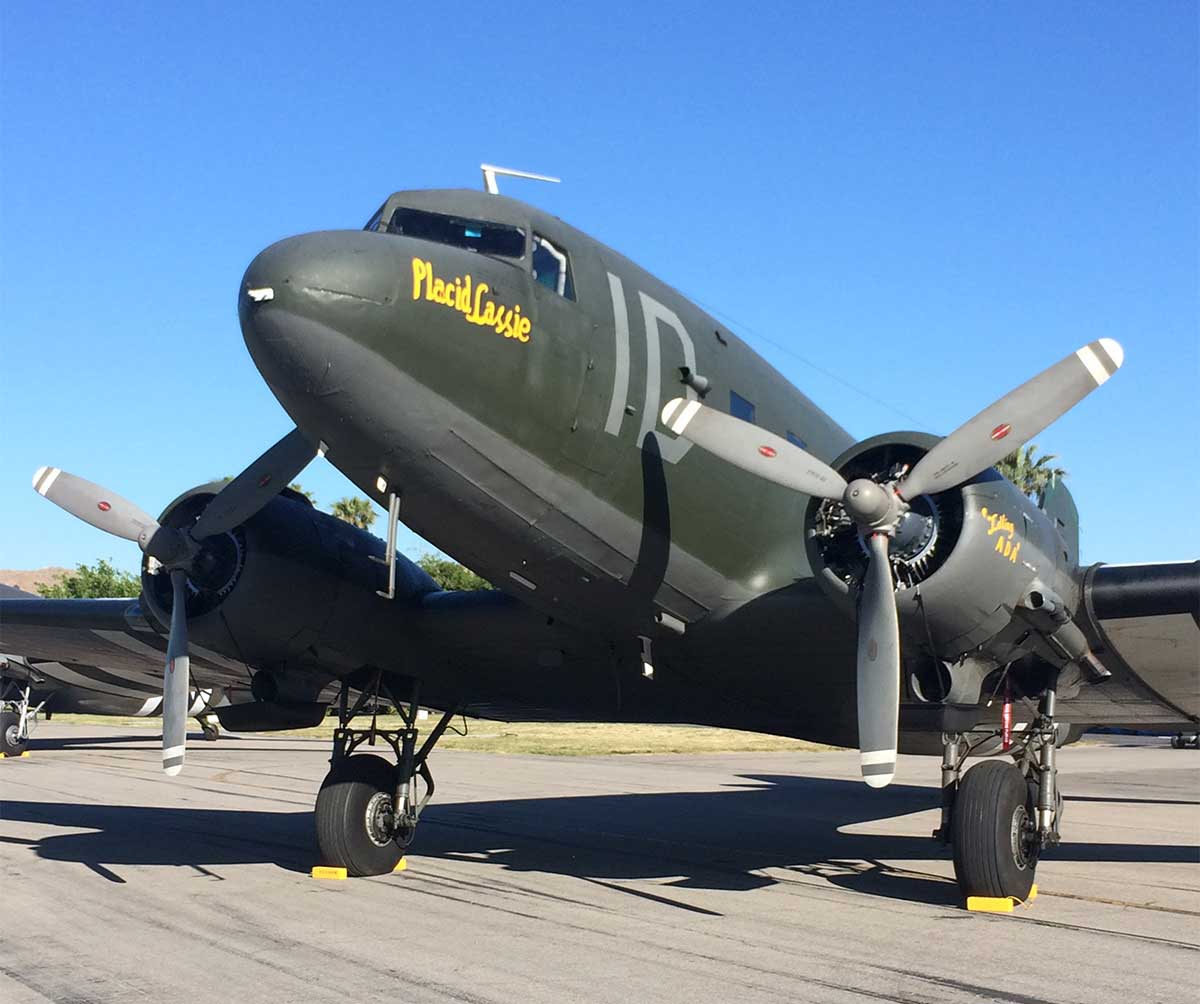 The Air Show grounds was a living aviation museum filled with 45 unique display aircraft including military, vintage and commercial planes. The notable planes ranged from a WWII C-47 Skytrain "Placid Lassie" a Veteran of the D-Day Allied Invasion to a U.S. Air Force C-5M Super Galaxy…the largest aircraft in the USAF inventory. The Air Show grounds also offered spectators the opportunity to explore interactive and STEM based educational displays.  Participants who visited the U.S. Navy Virtual Reality Experience strapped on Oculus Rift headset and navigated a high-speed craft while extracting Navy Seals.  Kiddie Hawk Air Academy Trainers gave children ages 4-9 a sense of flight, albeit only a few feet off the ground. And visitors to the Go Army Experience maneuvered a challenging robotics course using a real Army XL Recon Scout robot.
The 2018 Air Show was also part of the inaugural Grunt Style Air Show Majors tour uniting the most prestigious air shows in the country.