Aviation Activities and More!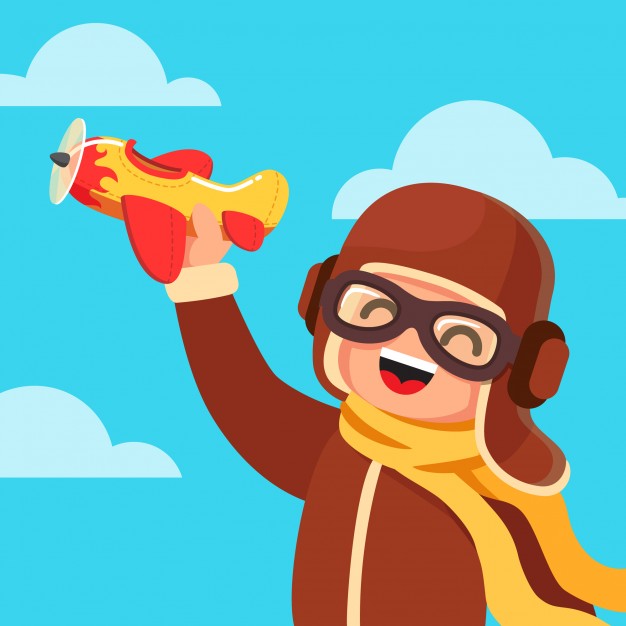 Kiddie Koncourse is for the benefit of guests with children ranging from newborn to 7 years old. It is a place where youngsters can escape from the sun, noise, and hub-bub of the Air Show. Kiddie Koncourse is located near the gray hanger with colorful flags at the entrance.
Amenities include:
Crafts and Activities - Children can make their own aviation goggles and candy airplanes, experience hands-on learning to discover how planes work, play a few games and take a picture as an astronaut!
Nursing/Diaper Changing - Nursing station and diaper changing for infants (along with access to water and diaper wipes).
Children Port-o-Lets - Port-o-lets exclusively for young children with additional changing stations. (Parents…please use the port-o-lets conveniently located just outside the Kiddie Koncourse area.)
Parent Lounge – Shaded tent with tables and chairs for parents to take a much needed "time-out" with their children.
Child Locator Wristbands – Pick up a Child Locator Wristband and place your cell phone number on the back. Secure it to your child and if separated your cell phone will be contacted.
Lost People – ALL LOST OR SEPARATED PARTIES (regardless of age) ARE TAKEN TO KIDDIE KONCOURSE. Guests separated from friends/family during the Air Show proceed to Kiddie Koncourse to be reunited with their party.
Parents must stay with their child at all times and please be considerate of other guests. Smoking and alcohol are not permitted in the Kiddie Koncourse area.
Supported by The International Women's Air & Space Museum
---
Land your family at the Air Show for a fun filled day…