Help Make Something Amazing Happen!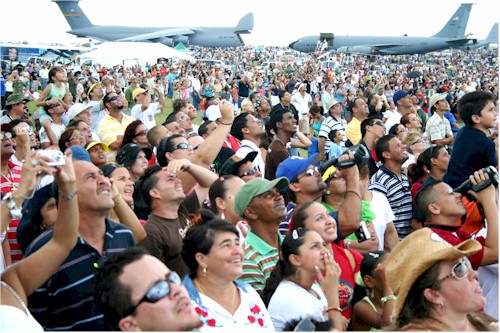 Cleveland National Air Show will produce the 52nd event September 2, 3, & 4, 2017. The Air Show is one of the oldest and most established annual air shows in the country starting with the National Air Races from 1929-1949 and continuing with the current day Air Show from 1964-present. The Labor Day Weekend tradition attracts more than 100,000 spectators to Burke Lakefront Airport located in downtown Cleveland, Ohio.
Resumes are being accepted for the Ticketing Manager Seasonal position. The position is perfect for event professionals who are interested in a seasonal opportunity. The position can also be utilized as internships for college students or recent grads interested in building their resumes.
Applicants must be able to work through Labor Day Weekend. For more information on the positions and how to apply click here.