From the Movie Battle of Britain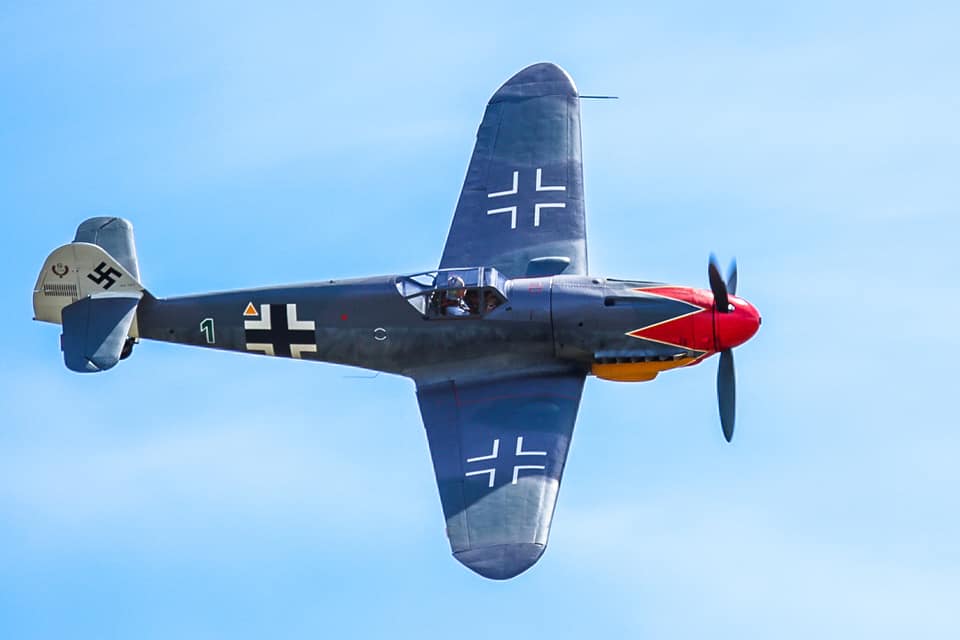 World War II touches down in Cleveland when the Messerschmitt Me-109, seen in the movie Battle of Britain, lands at Burke Lakefront Airport on Labor Day Weekend. This special aircraft will be on display inside the show grounds and will also take to the skies each day.
When the Messerschmitt Me-109 first took to the air in September 1935, a new age in aviation began. At that time, nearly all of the world's air forces flew aircraft that were open cockpit, fixed under carriage monoplanes or bi-planes. Willy Messerschmitt's design incorporated many revolutionary features including an all metal body, retractable landing hear, an enclosed cockpit and automatic wing slats to counter stalling in high speed turns.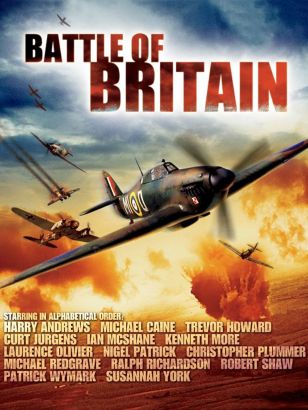 The Me-109 went on to become the mainstay of the German Luftwaffe's fighter force during World War II, as a fighter/bomber, photo reconnaissance plane and trainer. Throughout its lengthy career, the Messerschmitt was constantly improved to keep pace with the rapid advances in wartime aviation technology. Even as late as 1945, in the twilight of its Luftwaffe service, the Me-109 was able to match the performance of the allied aircraft it encountered in the skies over the collapsing German Reich. Many consider the Me-109 to be the greatest fighter plane in aviation.
The plane is making a rare appearance in Cleveland and is part of the Erickson Aircraft Collection in Oregon. The Collection's restored aircraft was a Spanish built Buchon the last version of Willy Messerschmitt's famous fighter, the German ME-109. The Collection's Buchon was one of 28 aircraft used to film the movie Battle of Britain. Click here for more information on the Erickson Aircraft Collection.
---
Be sure to check out all of the spectacular performers.