German Fighter Takes Flight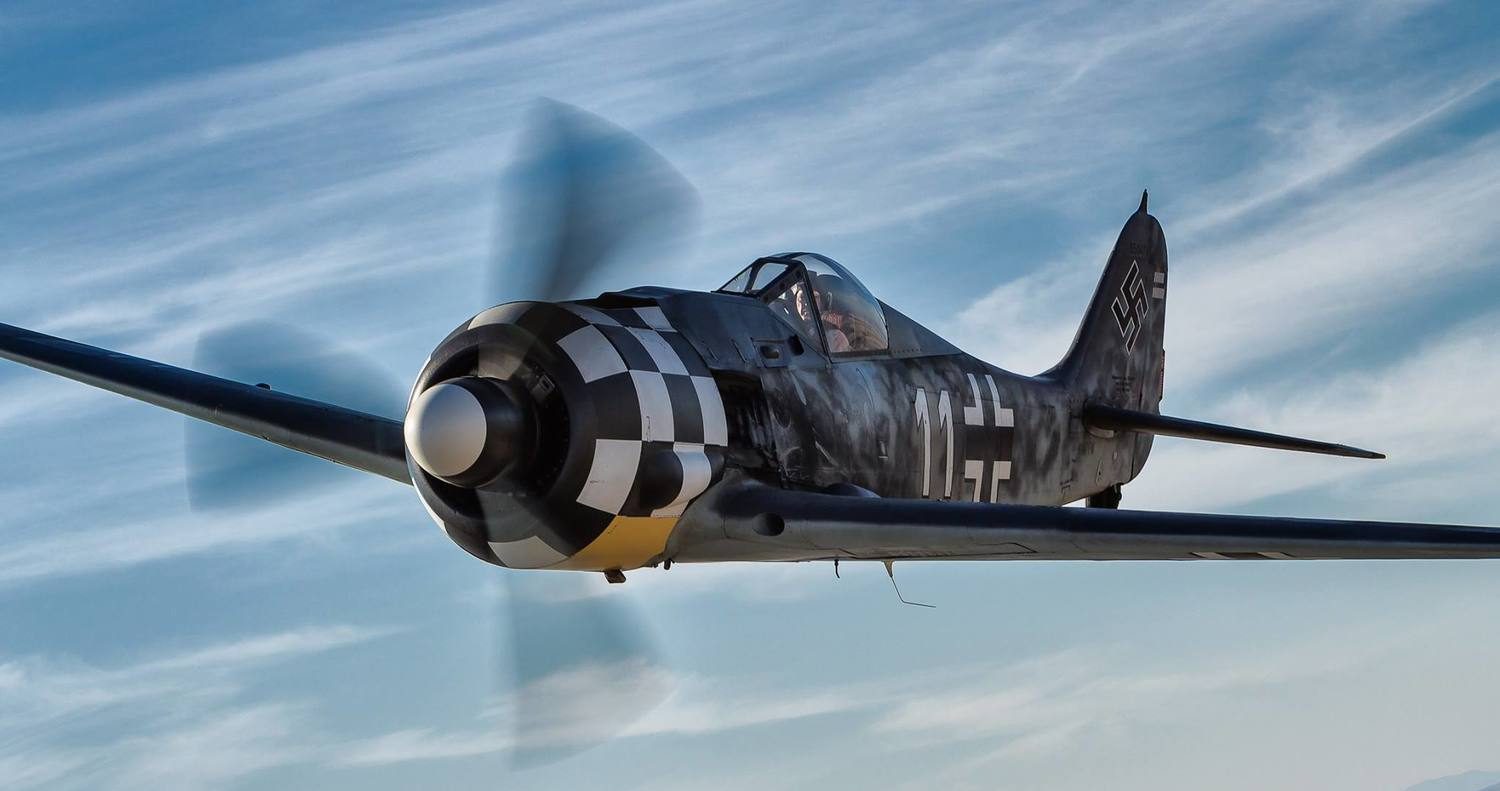 The Focke-Wulf Fw 190 is a German single-engine fighter aircraft widely used during World War II. Along with its well-known counterpart, the Messerschmitt Bf 109, the Fw 190 became the backbone of the Luffwaffe's Jadgwaffe (Fighter Force). The Fw 190 made a significant impact seeing service as a fighter and fighter-bomber. This special aircraft will be on display inside the show grounds and will also take to the skies each day.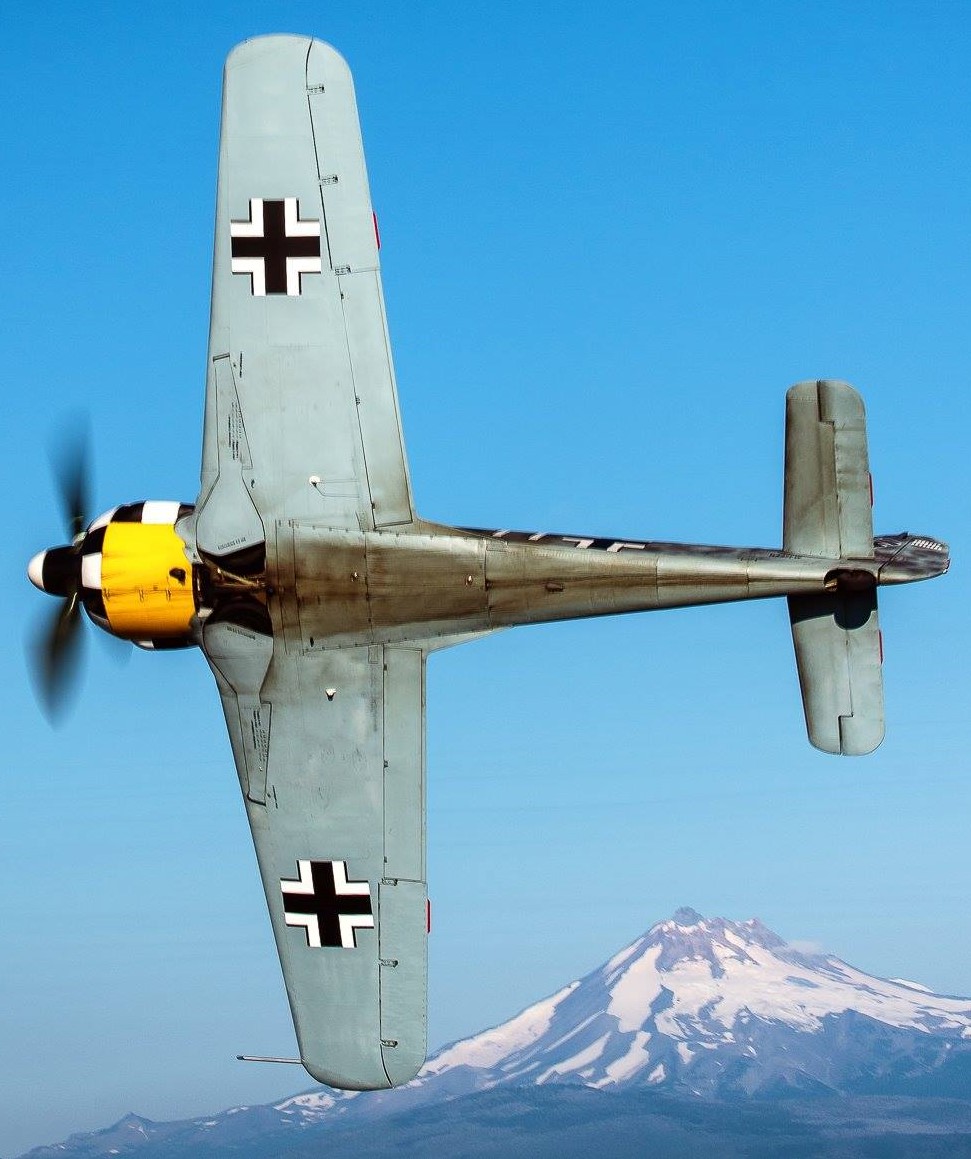 The Fw 190 was well-liked by its pilots. Some of the Luftwaffe's most successful German fighter aces claimed many of their victories while flying it, including Otto Kittel, Walter Nowotny and Erich Rudorffer. In the opinion of the German pilots, it was regarded as one of the best fighter planes of World War II.
The plane is making a rare appearance in Cleveland and is part of the Erickson Aircraft Collection in Oregon. The Collection's Focke-Wulf 190 A8 is a replica built by FlugWerk of Germany. It was one of several new reproductions that were built from the ground up, using many original dies, plans and other information from the war.
Click here for more information on the Erickson Aircraft Collection.
---
Be sure to check out all of the spectacular performers.