U.S. Army Interactive Display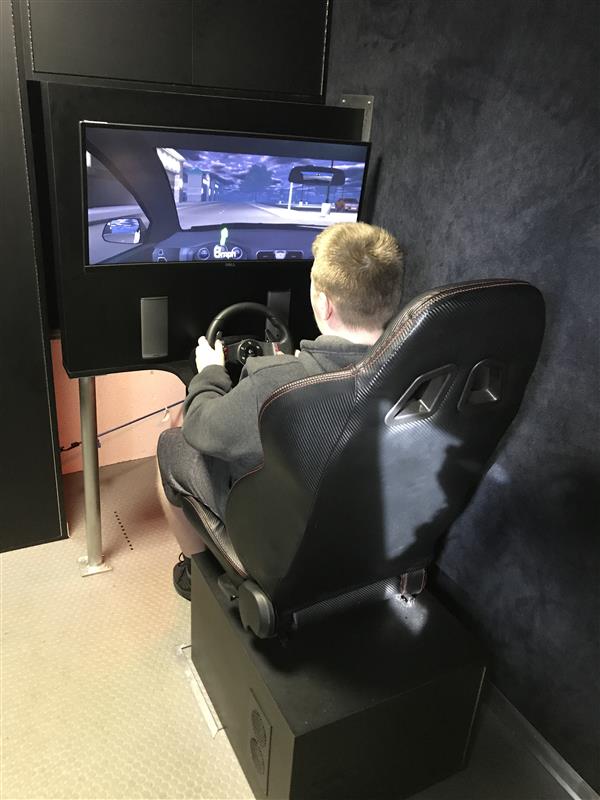 The U.S. Army's Mobile Usability Lab Exhibit (MULE) will provide Air Show spectators with Virtual Reality and S.T.E.M. based interaction. The interactive exhibit is equipped with state of the art technology, used to create excitement and interest about the Army. The exhibit includes:
Humvee Simulator
Augmented Reality Sand Table
HTC Vive System
Distracted Driver System
IRobot
Plus an Oculus Rift System which allows individuals to use virtual reality to experience parachuting into the Army vs Navy football game with the Army's Golden Knights or just simply taking a ride on a roller coaster.
---
Land your family at the Air Show for a fun filled day…