Bring on the VAPOR!
Fans inside the gates will witness the F/A-18F Super Hornet screaming down the runway and taking off from Burke Lakefront Airport. This incredible demonstration is designed to highlight the mobility, versatility, and power of the F/A-18F. From the high "G" minimum radius turn to the slow speed "high-alpha" pass, the demonstration puts the Super Hornet (nicknamed the "Rhino") through its paces.
The U.S. Navy's F/A-18F Super Hornet is an all-weather strike fighter aircraft that performs fighter escort, fleet air defense, force projection, interdiction, and close air support. An upgrade of the F/A-18C/D Hornet, the Super Hornet is 25 percent larger and offers longer range, greater endurance, increased weapon and fuel-carrying ability along with improved survivability and the capacity for future growth. Visit the Facebook page for all the latest news.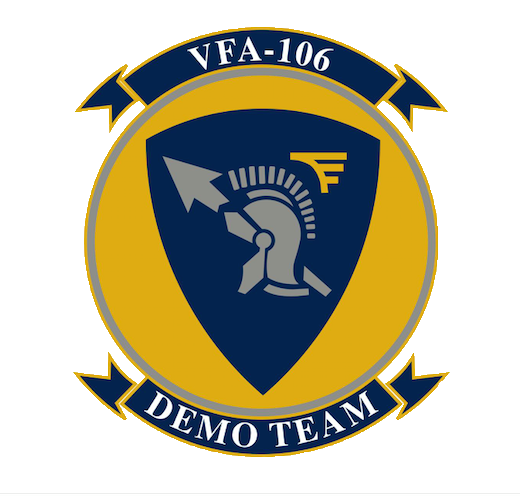 The U.S. Navy East Coast F/A-18F Super Hornet Tactical Demonstration Team will come from Strike Fighter Squadron 106 (VFA 106), also known as the "Gladiators" based at Naval Air Station Oceana, Virginia.
Be sure to check out all of the spectacular performers.