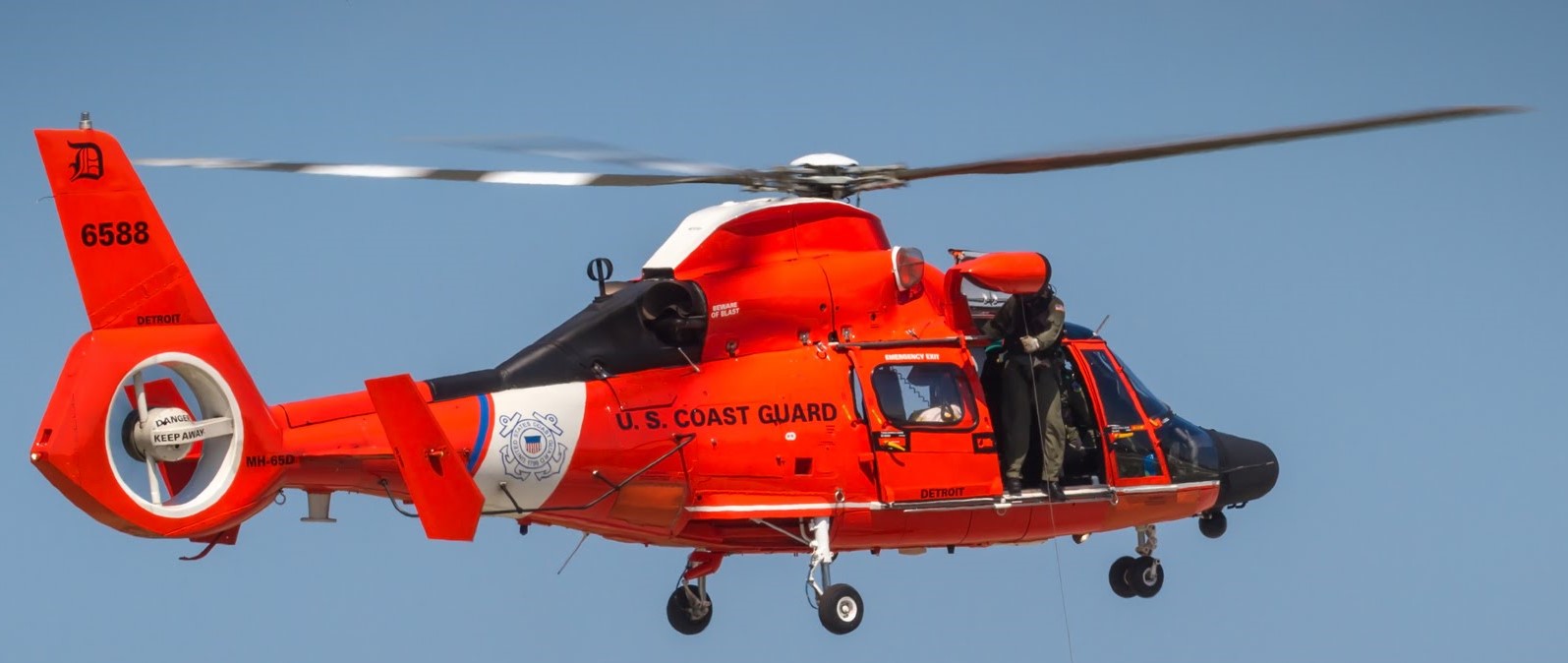 The U.S. Coast Guard will perform a search and rescue demonstration with the HH-65C Dolphin.  The Dolphin is a twin-engined, single main rotor, MEDEVAC capable Search and Rescue (SAR) helicopter operated by the United States Coast Guard (USCG). It is a variant of the French-built Eurocopter. The HH-65 Dolphin is used for homeland security patrols, cargo, drug interdiction, ice breaking, military readiness, pollution control, and search and rescue missions.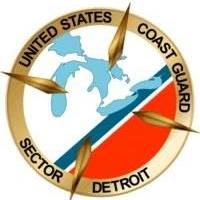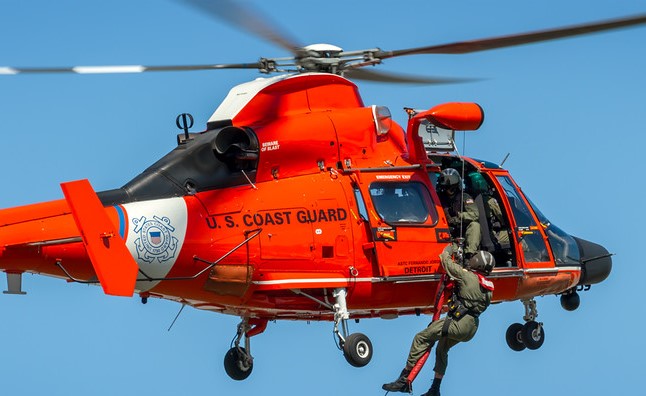 The U.S. Coast Guard SAR Demonstration team comes from Detroit, Michigan. For more information, click here.
---
Be sure to check out all of the spectacular performers.