The VIPER Team is Back!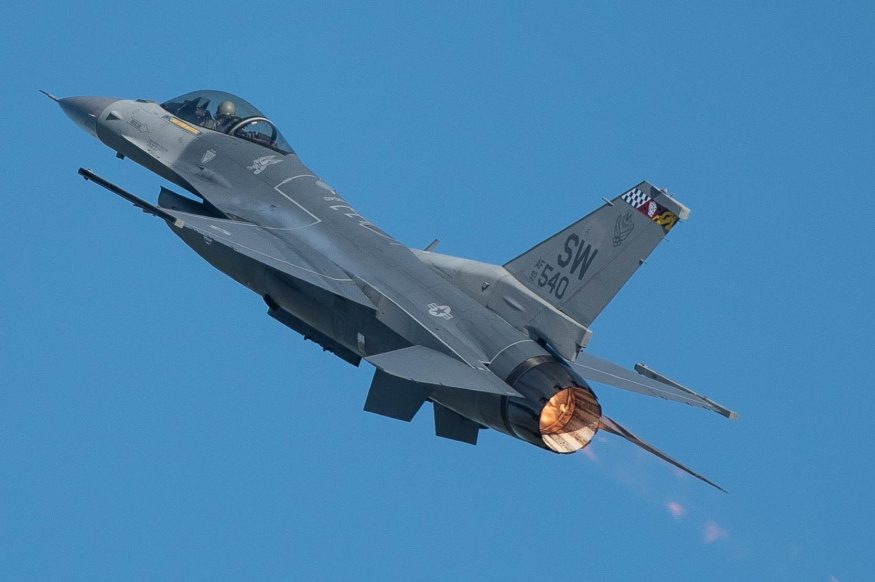 The F-16 Viper Demonstration Team from Shaw AFB, S.C., will perform precision aerial maneuvers to demonstrate the unique capabilities by one of the Air Force's premier multi-role fighters, the F-16 Fighting Falcon.
Captain Aimee Fiedler is the F-16 Viper Demonstration Team commander and leads the 8 member team.  With more than 2,000 flying hours, Captain Fiedler has spent the last six years in the Air Force and was a civilian flight instructor prior to her service.  She is thrilled to inspire the next generation of pilots and maintainers.
The F-16 Fighting Falcon is a single-seat, multi-mission fighter with the ability to switch from an air-to-ground to air-to-air role at the touch of a button. With its lightweight airframe and powerful General Electric engine generating 31,000 pounds of thrust, the F-16 can fly at speeds in excess of Mach 2.
Cleveland fans have not seen this performance since 2018…get ready for some serious RUMBLE! For more information, click here.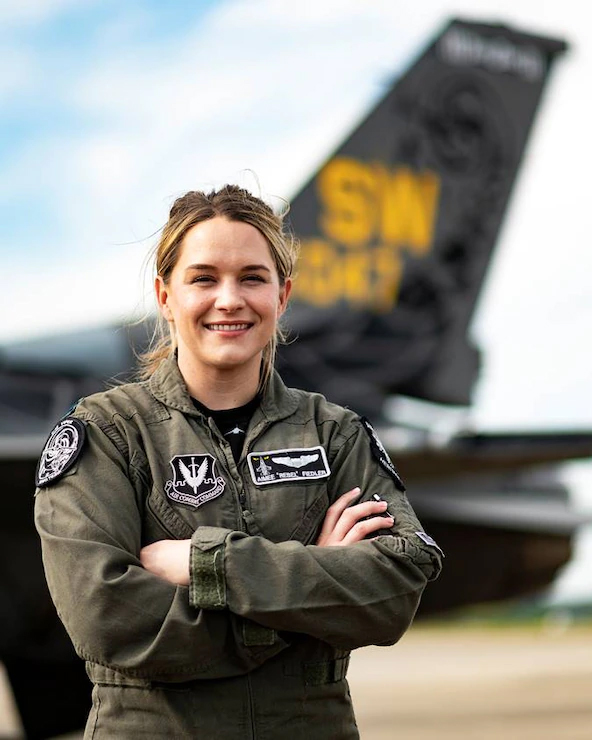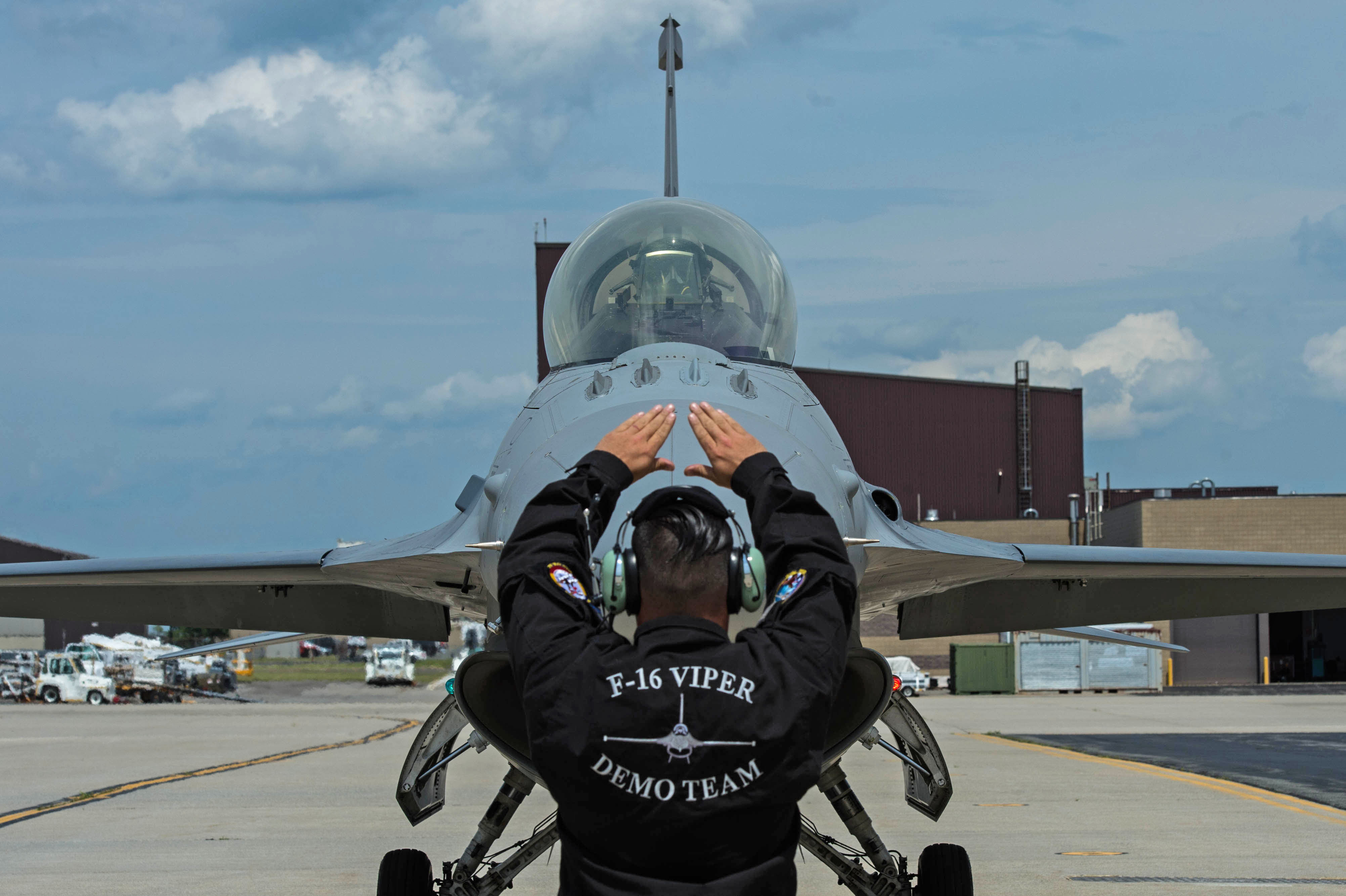 ---
Be sure to check out all of the spectacular performers.