Cleared for Takeoff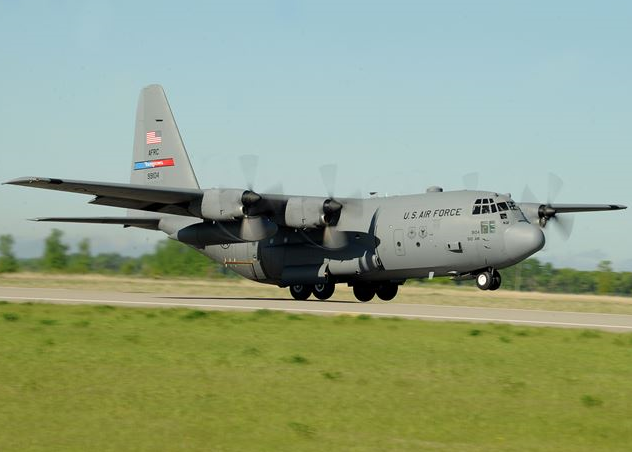 Taking off from Burke Lakefront Airport…the C-130 is hard to miss: stretching more than 130 feet across the runway and 100-plus feet long, its strength is found in its versatile operations and impressive cargo space. The C-130 can transport everything from utility helicopters to six-wheel armored vehicles, as well as standard pallet cargo and military personnel.
The demonstration is being provided by the 910th Airlift Wing, Youngstown Air Reserve Station, Ohio. For more info, please click here.
Be sure to check out all of the spectacular performers.