Cleared for Takeoff!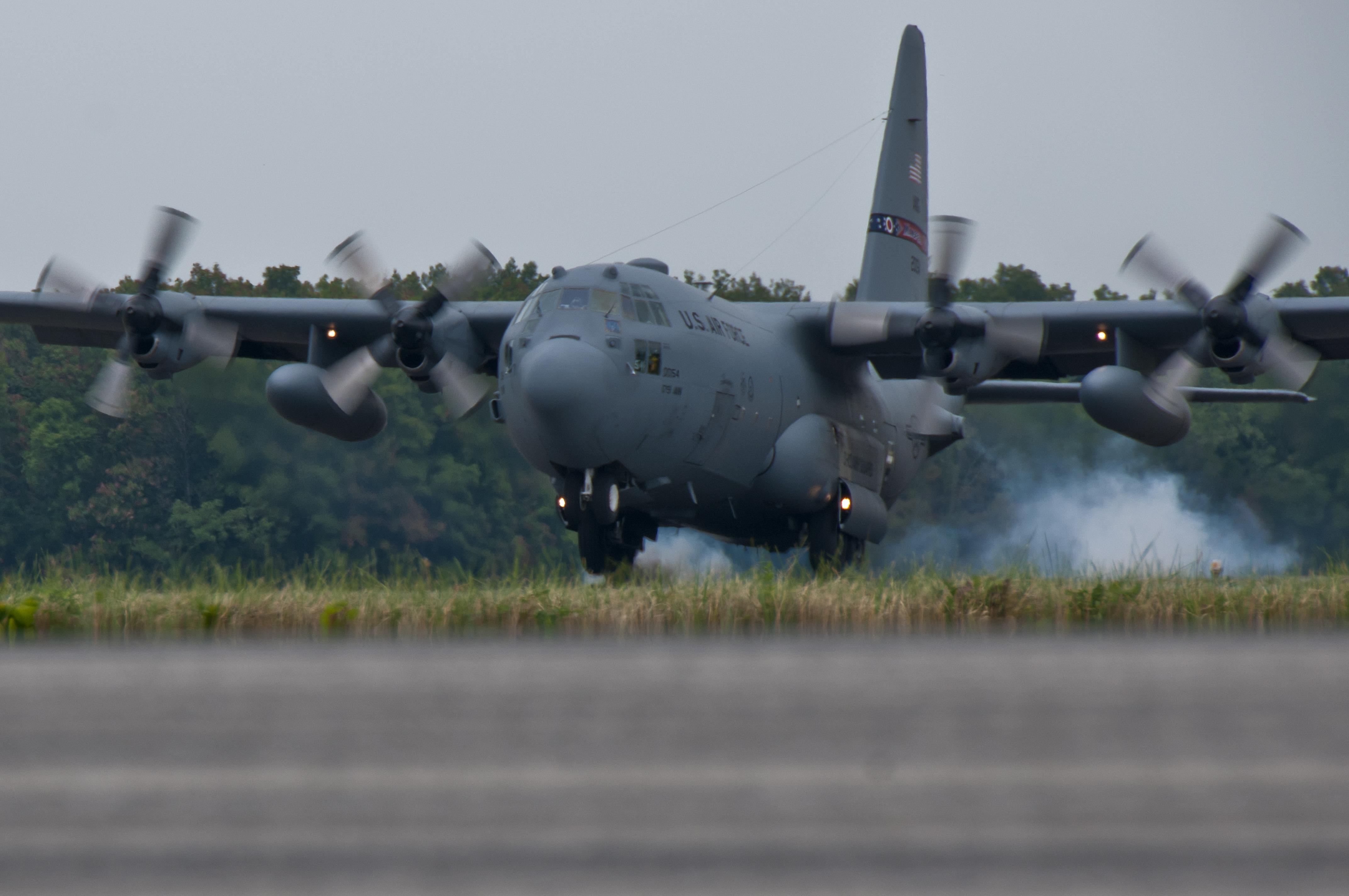 Air Show fans will witness an Ohio Air National Guard C-130 Hercules Demonstration which will take off from Burke Lakefront Airport. The C-130 is hard to miss: stretching more than 130 feet across the runway and 100-plus feet long, its strength is found in its versatile operations and impressive cargo space. The C-130 can transport everything from utility helicopters to six-wheel armored vehicles, as well as standard pallet cargo and military personnel.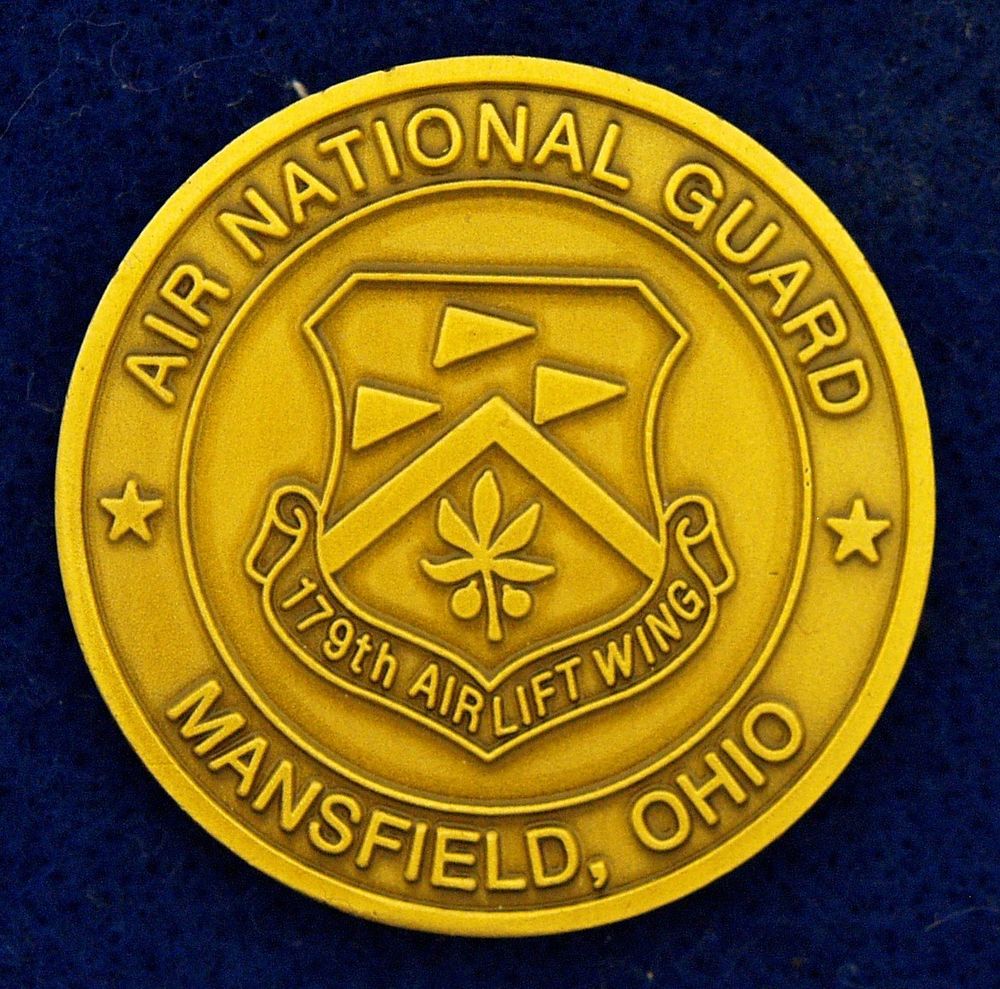 The plane is being flown by 179th Operations Group / 164th Airlift Squadron in Mansfield, OH. For more information, click  here.
Be sure to check out all of the spectacular performers.