History Takes Flight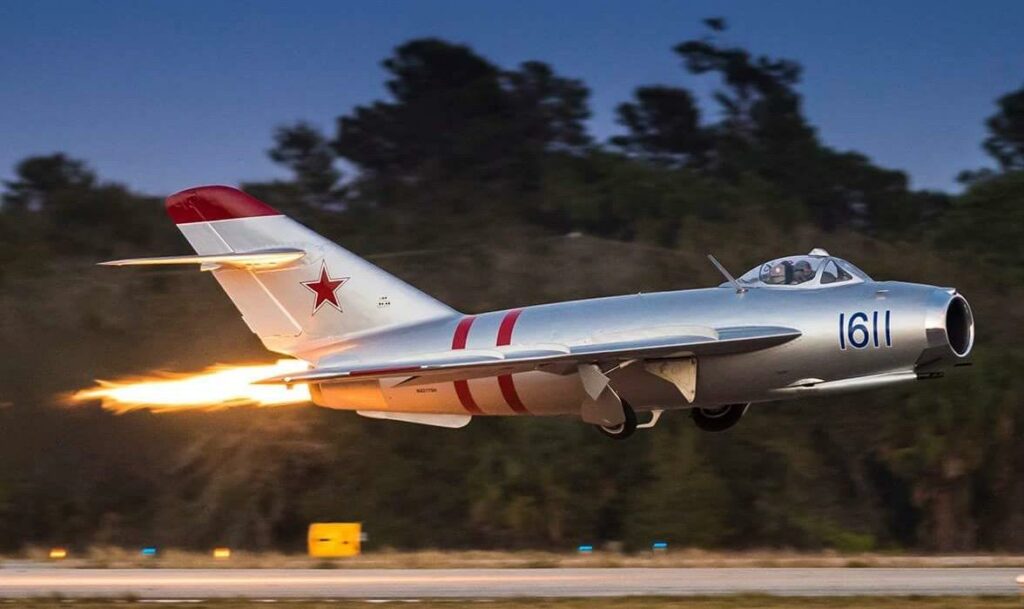 Randy Ball will pilot the first Cleveland appearance of the MiG-17F.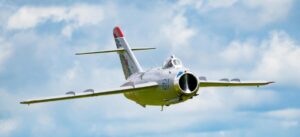 Made famous by the Vietnam War, the MiG-17F was the primary enemy aircraft engaged in the skies over Vietnam by U.S. aircraft, such as the A-4, A-7, F-8, B-52, F-100, F-105 and its primary nemesis, the F-4 Phantom II.
When production started in the 1950s, the MiG-17F's VK-1F engine made it one of the first production jet fighters in the world with an afterburner. And up until the F-16 Fighting Falcon entered service, the MiG-17F was the tightest-turning fighter aircraft in the world.
Randy Ball's MiG-17F spent almost four years in restoration, and is one of only a handful of vintage jets flying the North American air show circuit. It has an authentic paint job and has been filmed on several occasions for both the Discovery and History Channels.  For more information click here
Air Show fans…get out your cameras!
---
Be sure to check out all of the spectacular performers.