A Thrill You Don't Want to Miss!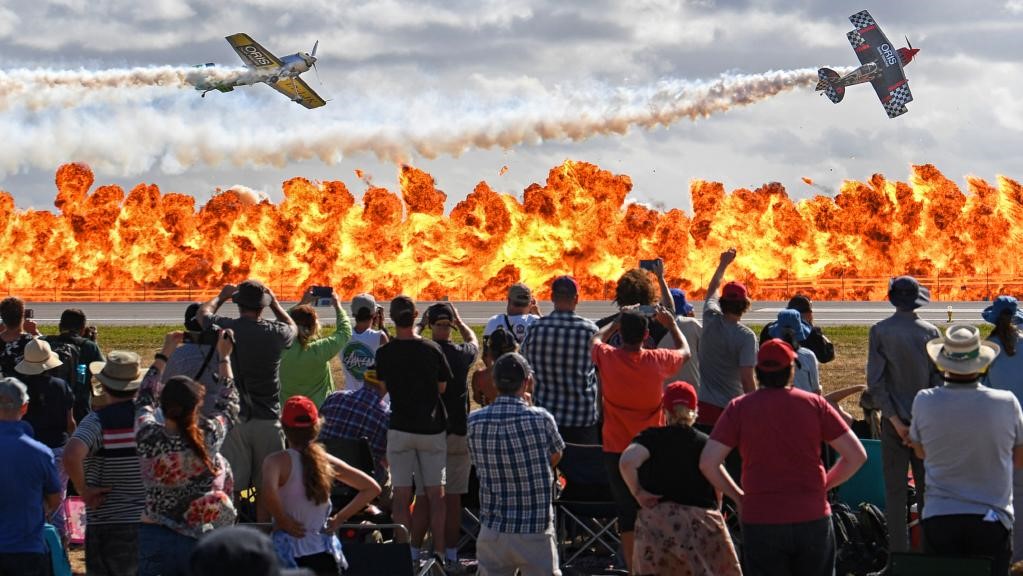 Mad Bomber Airshow Special Effects will add a little KABOOM! to the Cleveland National Air Show. Air Show fans will experience a compilation of heart pumping, ground shaking simulated bombing runs and a massive wall of fire. For more information and cool photos visit The Mad Bomber.
---
Be sure to check out all of the spectacular performers.