Solo Aerobatics in the EXTREME Decathlon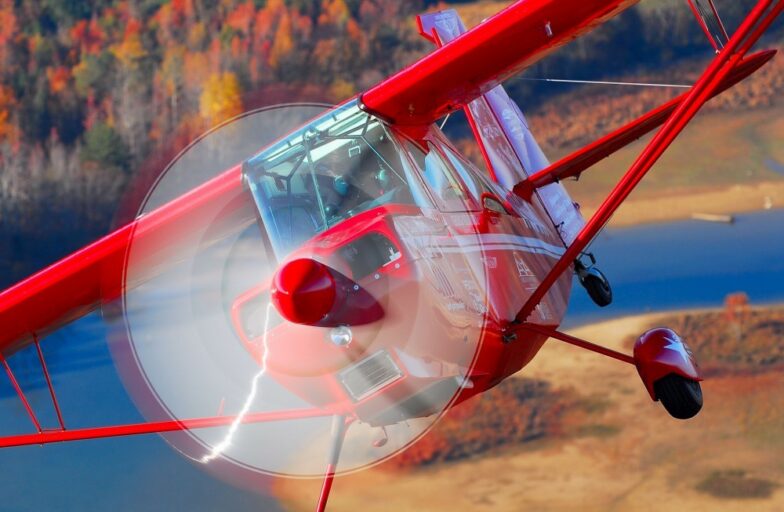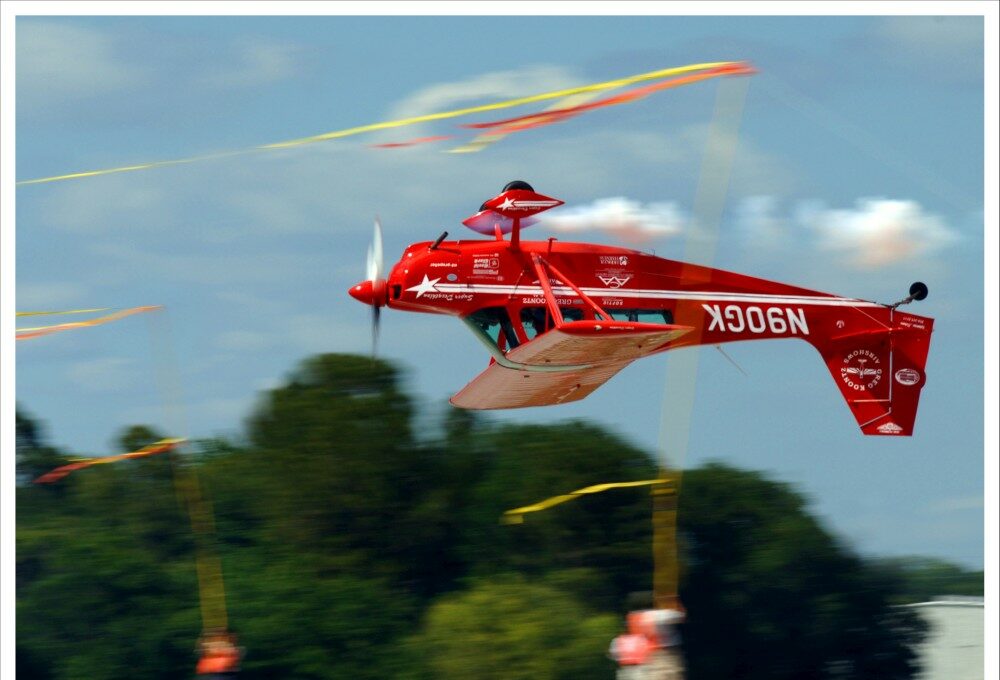 Flying the EXTREME Decathlon, Greg Koontz will be making his first appearance at the 2022 Cleveland National Air Show.  Greg will fly this agile plane through an up-front & low solo aerobatic routine with a complete set of outside loops, vertical rolls, snaps and tumbles and inverted passes, ending with the famous inverted ribbon cut.
Greg started flying air shows in 1974 and has over 25,000 flight hours in 165 different aircraft types.  He has spent his career as a flight instructor, charter pilot, and corporate flight department manager, flying everything from Cubs to Jets.  Greg also runs a bed & breakfast aerobatic school on a private airstrip in Alabama.  You can attend his unique school and receive personal instruction while staying at Sky Country Loge.  For more information click here.
---
Be sure to check out all of the spectacular performers.