Air Superiority!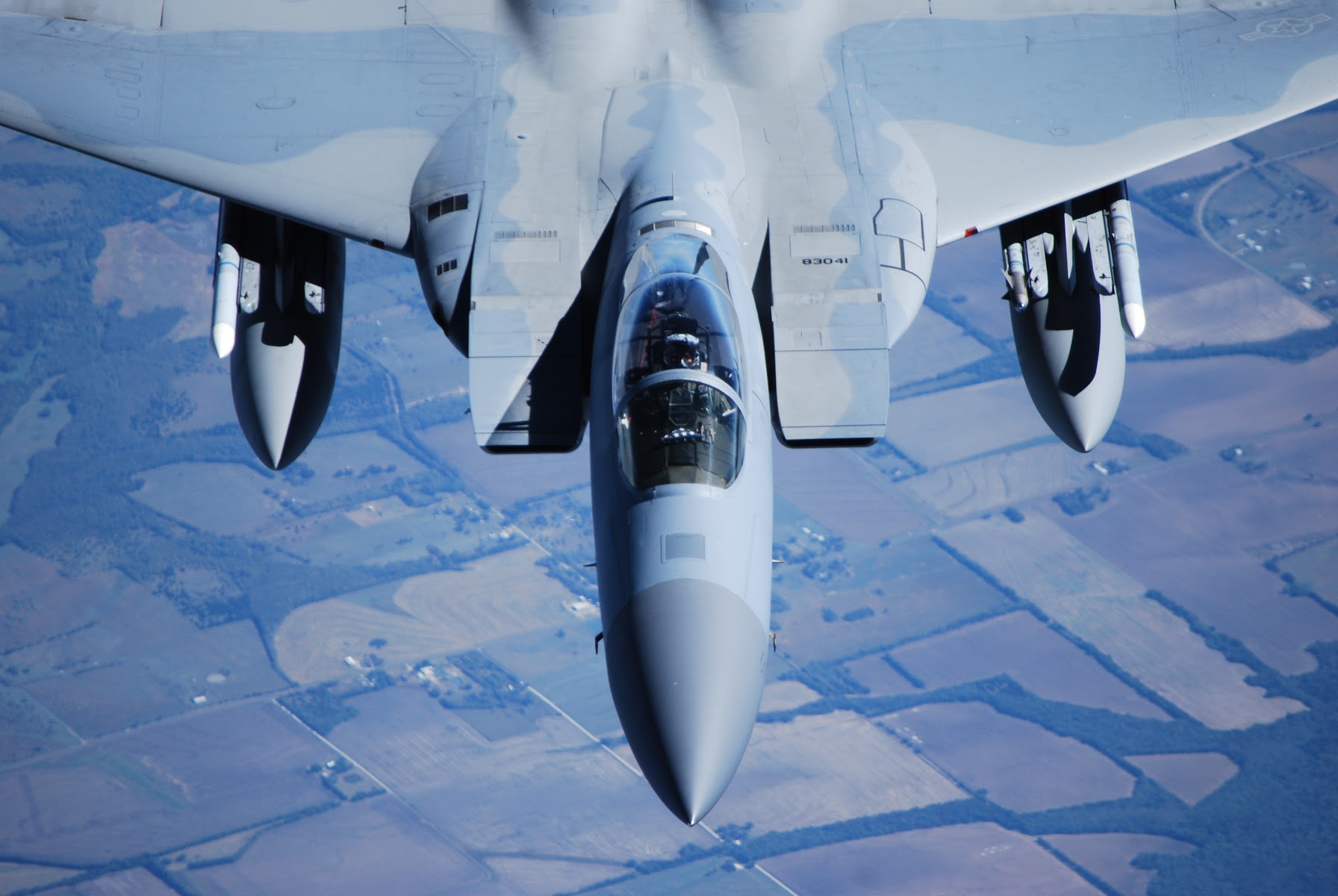 Get ready CLE!!  An F-15 Eagle will perform a fly-by each day of the 2022 Air Show.
The F-15 Eagle is an all-weather, extremely maneuverable, tactical fighter designed to gain and maintain air supremacy over the battlefield.  The Eagle's air superiority is achieved through a mixture of unprecedented maneuverability, acceleration, range, and avionics.
The F-15s are coming from two different squadrons….the Louisiana Air National Guard 159th Fighter Wing, nicknamed the "Bayou Militia" and the California Air National Guard 194th Fighter Squadron nicknamed the "Griffins".
And for inquiring minds…the last time the F-15 appeared in the Cleveland skies was 2010.  Get out your cameras!
Be sure to check out all of the spectacular performers.