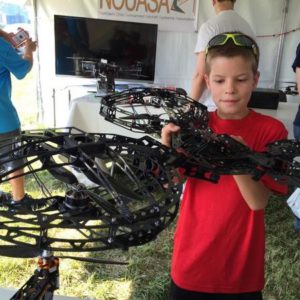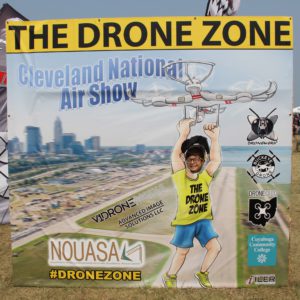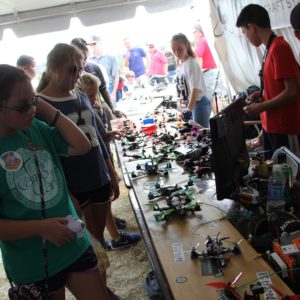 Air Show fans will experience the amazing world of unmanned aircraft systems (UAS) technology (aka drones) in this state-of-the art demonstration. Multiple UAS/drones will fly unassisted by pilots via their onboard computers, performing amazing tasks and flight-paths. The demonstration will showcase the ability of these aircraft to assist with disaster relief, law enforcement, search and rescue, precision farming, obstacle avoidance, aerial photography, package delivery, asset protection and much more. The demonstration will feature both fixed-wing and VTOL (vertical take-off and landing) aircraft. Numerous UAS/drones will be on display at the Air Show with the flight crew and UAS/drone experts to answer questions and discuss flight safety.  For more information on Dronewerx and to see their photos, click here.
Visit the Drone Zone while you are on the Air Show grounds!
---
Be sure to check out all of the spectacular performers.