Dynamic Helicopter Aerobatics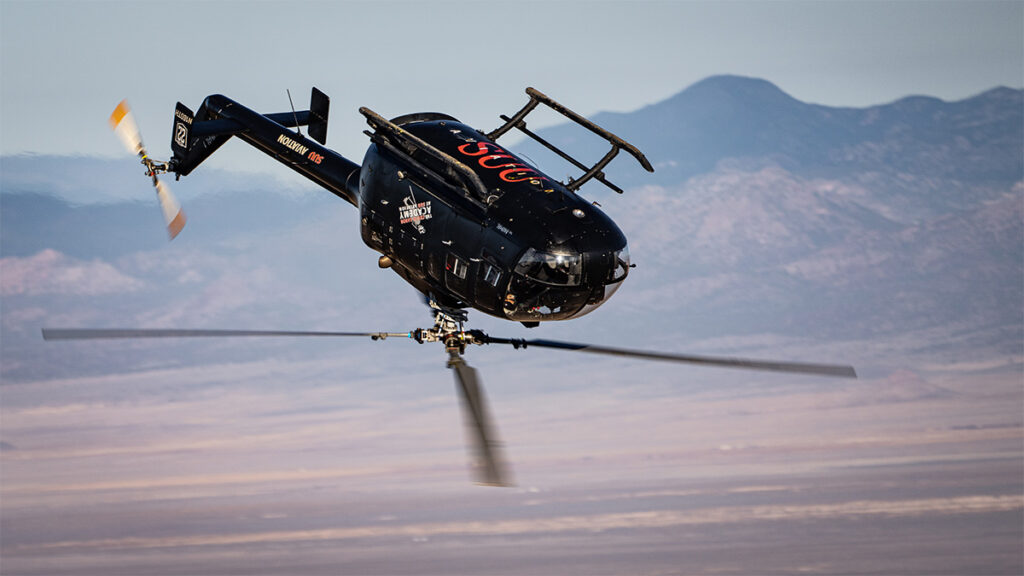 The Animal Aerobatics Team is based out of Cedar City, Utah and utilizes Chief Pilots Mike Mower, Rich Cannon, Ryan DeJong, and Robbie Paul from Southern Utah University Aviation to fly an aerobatic BO-105 helicopter nicknamed "The Animal".  Trained and overseen by Living Legend of Aviation Chuck Aaron, this team stuns audiences by performing barrel rolls, loops, backflips, and more!
"The Animal" is one of the very few helicopters capable of such maneuvers and a must see performance.  Plus fans inside the gates can meet the team and see "The Animal" up close.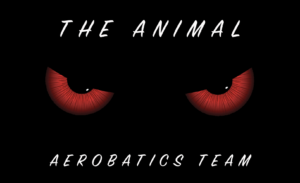 Southern Utah University (SUU) Aviation is one of the premier flight schools in the county training more than 700 students as helicopter pilots, airplane pilots, aircraft mechanics, and aviation leadership majors.  In 2020 SUU Aviation and Chuck Aaron Aerobatics combined to open the Chuck Aaron Academy at SUU Aviation.  This academy teaches experienced pilots advanced flight skills including helicopter upset recovery, advanced mountain operations and more.
---
Be sure to check out all of the spectacular performers.