The Warthog is Back!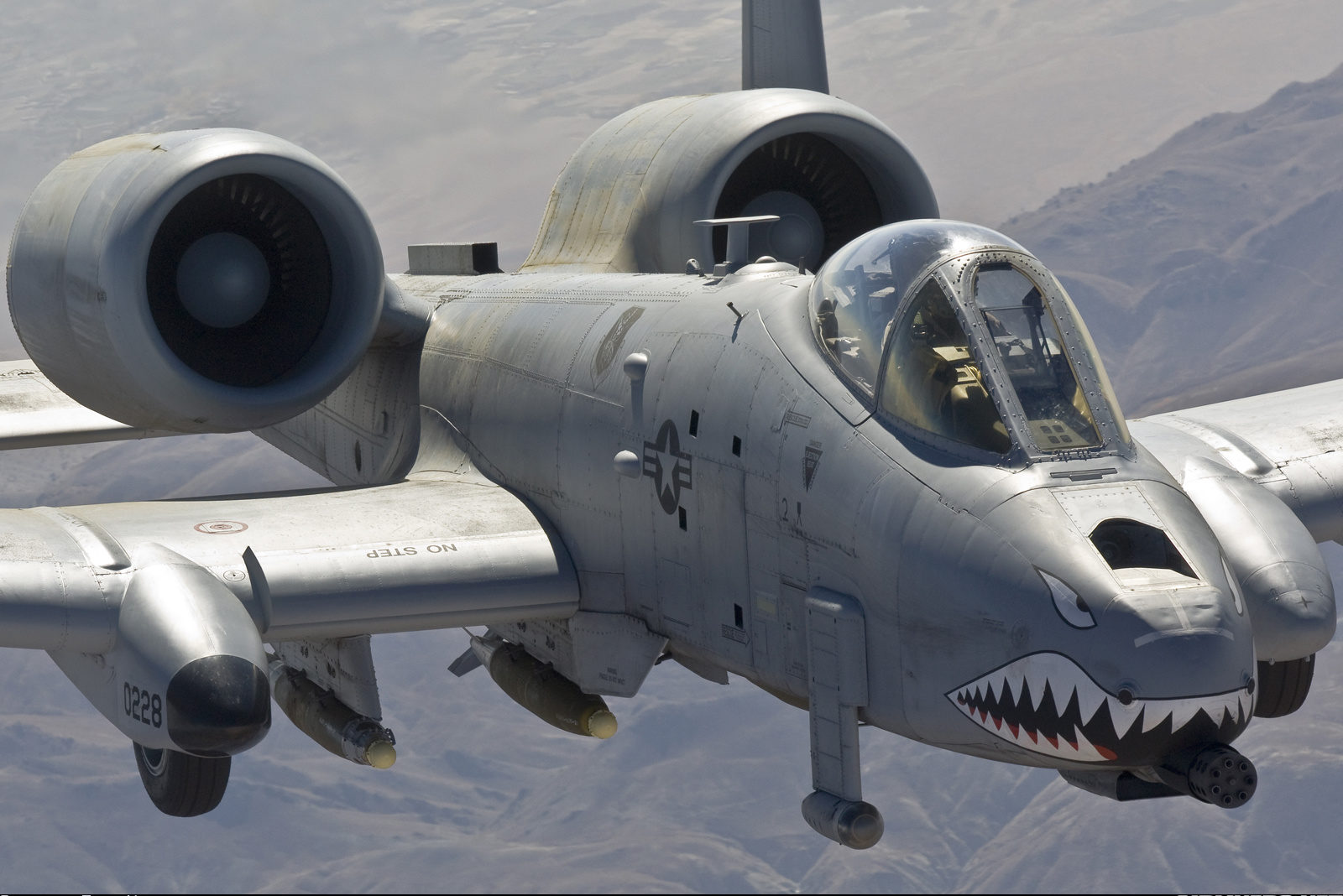 Air Show fans will witness a U.S. Air Force A-10 Thunderbolt II take off from Burke Lakefront Airport and perform a fly-by with pyrotechnics. This aircraft will also appear on static display inside the Air Show grounds.
Affectionately called the "Warthog" for its aggressive look and often painted with teeth on the nose, the A-10 is the U.S. Air Force's primary low-altitude close air support aircraft. This aircraft is best known for its fearsome GAU-8 Avenger 30mm Gatling gun mounted on the nose.
The A-10 Thunderbolt II has excellent maneuverability and is a highly accurate/survivable weapons-delivery platform. The aircraft can loiter near battle areas for extended periods of time and operate in low ceiling/visibility conditions. The wide combat radius and short takeoff/landing capability permit operations in and out of locations near front lines.
This A-10 is being flown by the 422nd Fighter Wing from Whiteman Air Force Base in Kansas City, Missouri. For more information, click here. 
Be sure to check out all of the spectacular performers.