Not Your Ordinary 3 Ring Circus!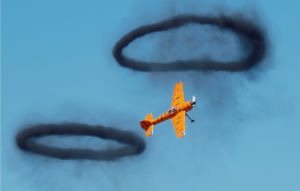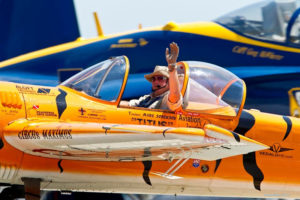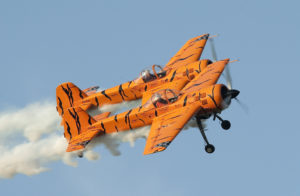 Making their first appearance in Cleveland, Mark Sorenson will team up with Mark Nowosielski to put their identical Tiger Yak 55's to the test displaying a magnificent aerial demonstration of precision and skill.
The Tigers will start the Air Show day off with a dual ship Salute to Veterans. This patriotic performance includes seldom seen skywriting. Later in the show…the team will perform a precision formation aerial demonstration that will highlight the demanding skills required to fly close formation precision aerobatics, all while combining the challenges of flying through the Ringmasters exciting smoke rings. Don't miss this exciting new team the entire family will enjoy watching!
For more information click here.
---
Be sure to check out all of the spectacular performers.