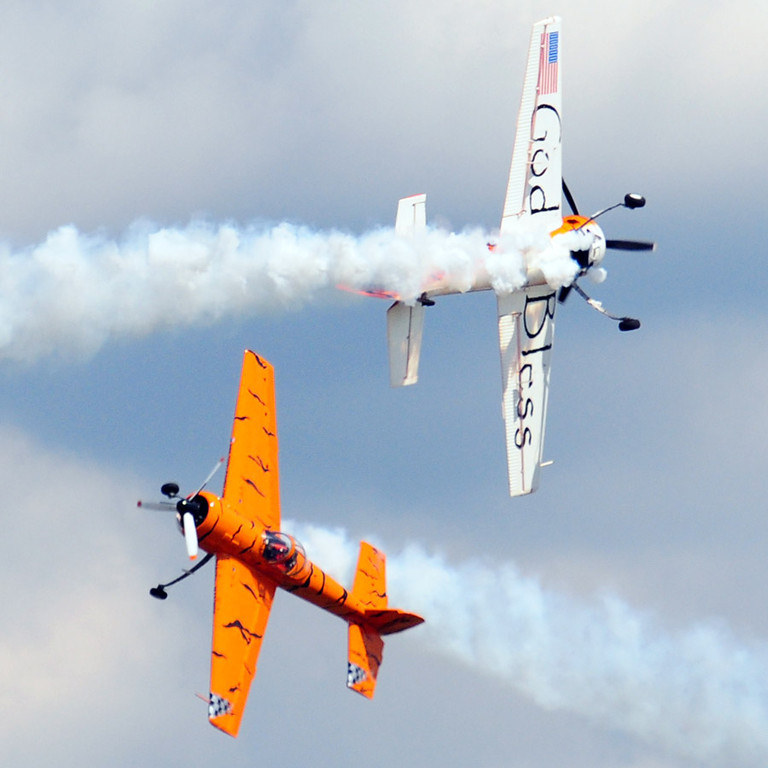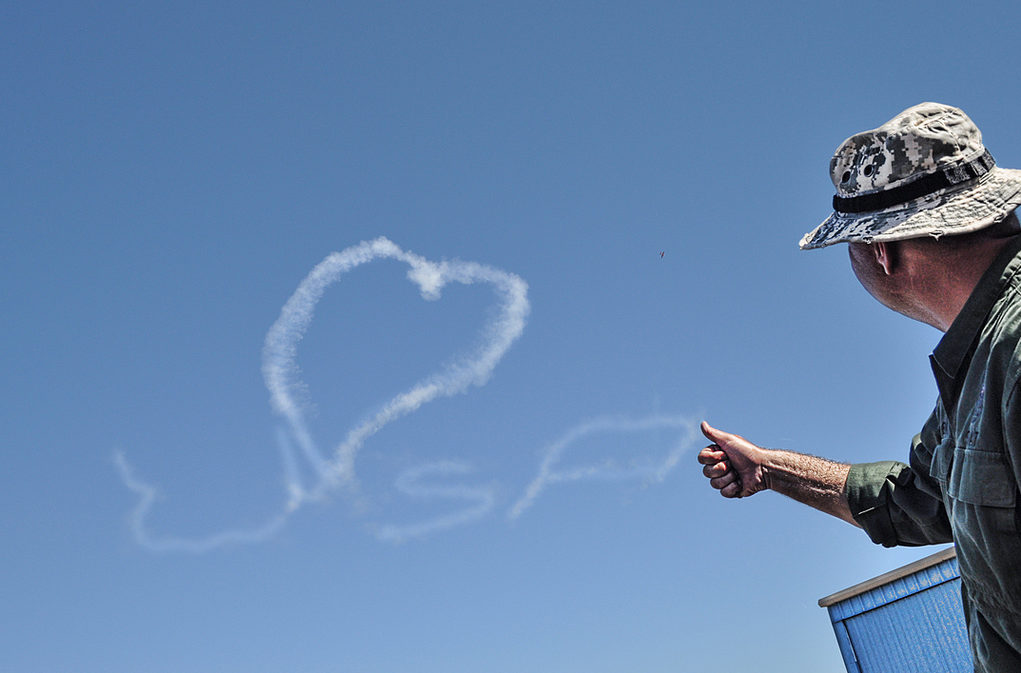 Skywriting, nearly a lost art, began in the 1920's and is related to the early years of Barnstorming. Air Show fans will witness this amazing feat early each show day.
During the Salute to Veterans performance, air show pilot Mark Sorenson will narrate a patriotic introduction from the cockpit as he is climbing to an altitude of approximately 3,000' above show center. Once in position, it's SMOKE ON, and the first letter of the routine begins to take its shape. Along with the Skywriting routine is a beautiful rendition of Amazing Grace and God Bless America designed and choreographed to perfectly fit the routine. For more information, click here.
---
Be sure to check out all of the spectacular performers.